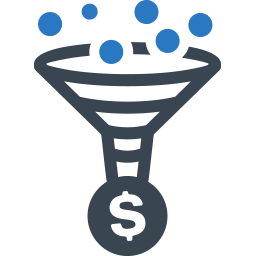 Built for Conversions
We don't just build with features for the sake of adding features. Our business websites are carefully crafted for the best possible conversions, by people with many years of experience in engaging, converting and selling to audiences online.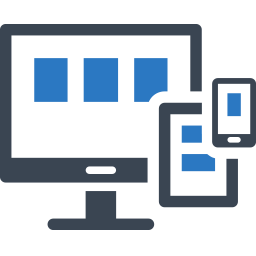 Beautifully Responsive
We make your website looks amazing on any screen size. It has to be responsive not only in design, but also in functionality so that your visitors always have the best possible experience visiting your site, no matter what device they are on. You know that mobile Internet users have now passed to 57% right?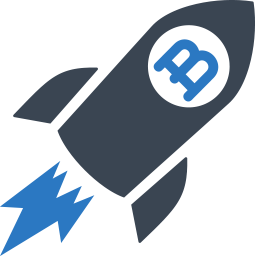 Blazing Fast!
Few things are as important to the success of a website as the page loading times. This is a number ONE requirement for Ranking High in Search engines. With this in mind, websites we create are to be as light and nimble as possible, all without having to compromise in quality or flexibility.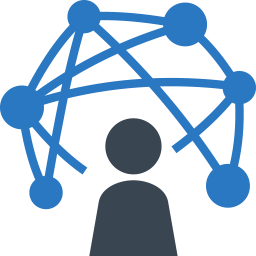 Engages Your Audience
Tried & tested communication tactics designed to attract new business, re-engage lost opportunities and expand sales with existing customers…
Grows Your Customer Base
Our services focus on driving more customers to your business, products, and services.
Increases Your Revenue
95 % of the clients I have worked with over the years are missing AT LEAST two out of the four critical, proven marketing systems that are necessary to achieve maximum business growth.